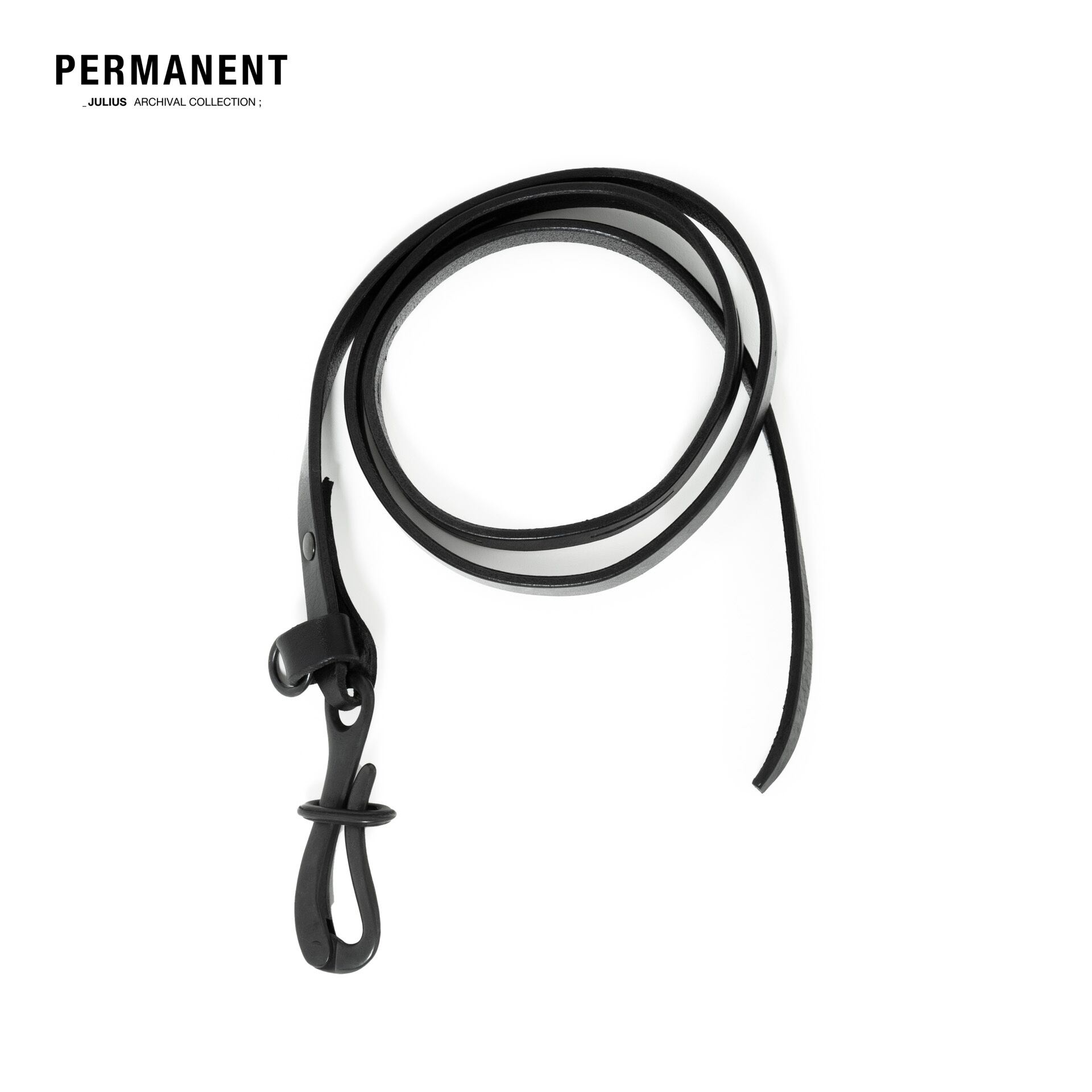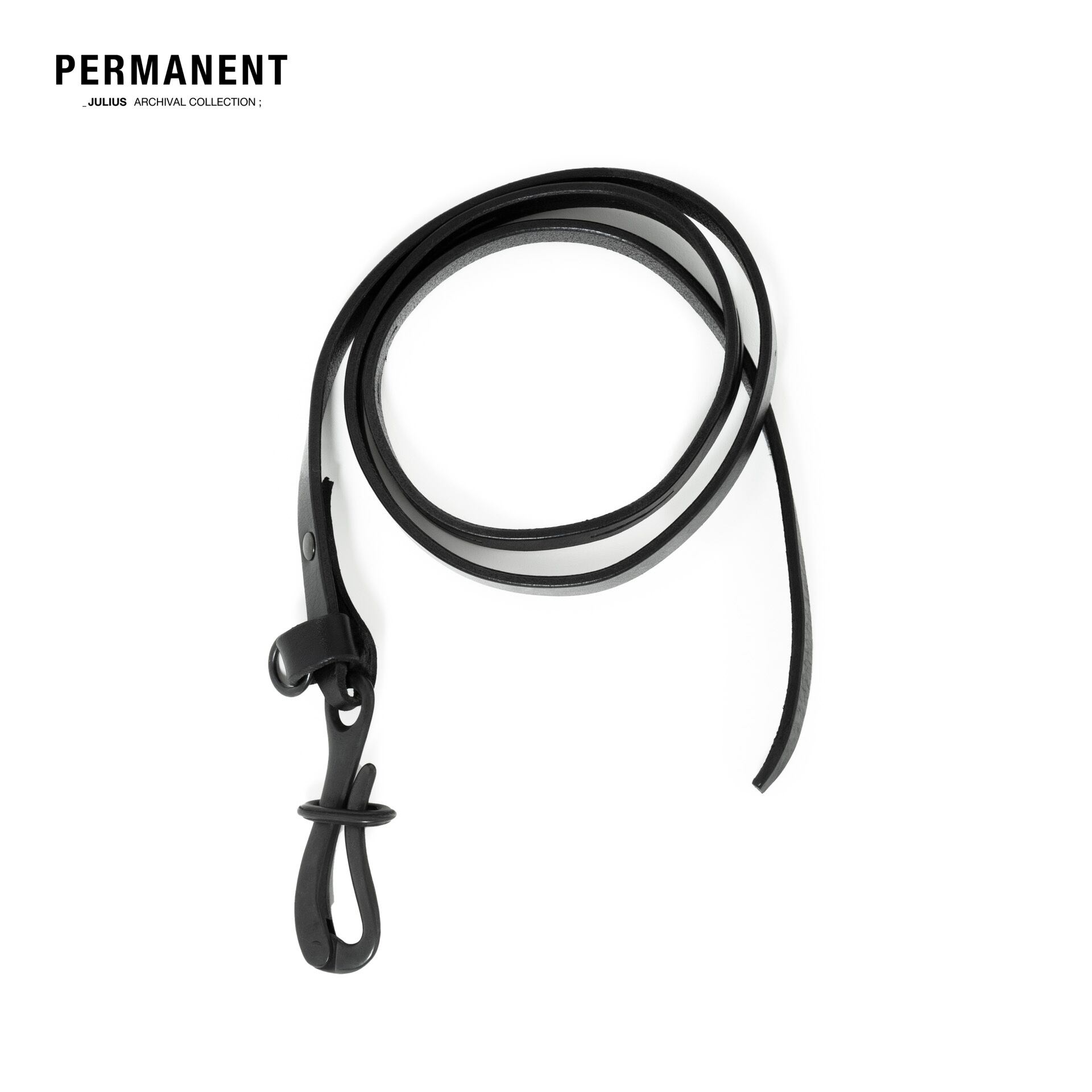 _JULIUS ARCHIVAL COLLECTION ;
PERMANENT

[ ITEM CODE ]
777ACU8

[ COLOR ]
BLACK

[ MATERIAL ]
COW SKIN

[ SIZE ]
FREE : 全長 135cm

- ATTENTION -
ご注文後, お客様のご都合による返品, 交換, サイズ変更, キャンセルにつきましては一切お受けしておりませんので, ご了承下さい.

商品によっては, 素材や加工の特質上, または特殊なパターンメイキングの為, 表記寸法より多少の誤差が生じる事がございます. 寸法は目安としてご参考下さい.

No overseas shipment available.
777ACU8-BLACK / フックベルト
*This item will be delivered on 5/31(Tue) at the earliest.
*Tax included.
*Shipping fees are free on this item.